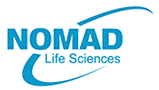 Welcome to NOMAD Life Sciences
Our Services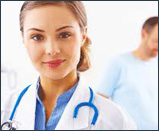 Nomad Life Sciences Pvt Ltd is a Clinical Trial Management Organization with extended clinical research capabilities having a distinguished investigator network throughout India. We offer effective clinical trial management services with solutions to the Pharmaceutical and Biotechnology companies.

Site Management
NOMAD Life Sciences provides trained clinical research coordinators to the sites to conduct the clinical trials.
GCP Training Work Shops
NOMAD Life Sciences conducts the GCP training workshops for the investigators & site staff.


Site Feasibility and Investigator selection
NOMAD Life sciences conducts the site feasibility's to identify potential sites for a particular therapeutic area and also identifies the suitable investigators for a particular indication.